realisations

europe writes lighting scenarios that curiously surprise and soothe the visitor and harmoniously reveal the scenography.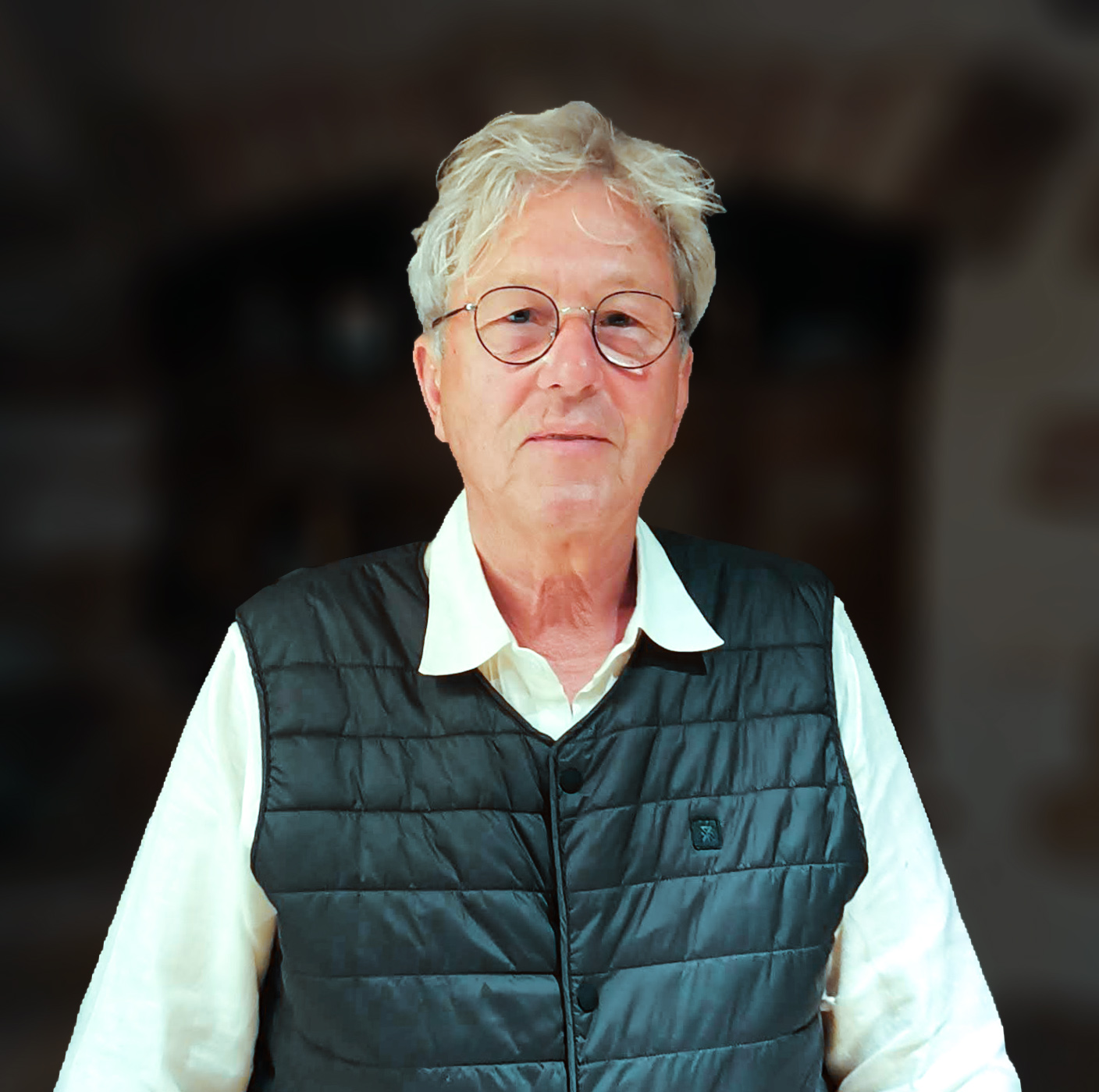 Who we are ?
realisations

europe develops complex audiovisual and multimedia concepts and elaborates their control schemes.

realisations

europe is a creative technical engineering office.

realisations

europe experiences light and pixels as materials to be sculpted.

Its tools are advanced technology, rigor, great experience, surprise and poetry.
His spatial expression reflects the essence, harmony, rhythm, mystery and utopia of a work.



realisations

europe works in the professional field of scenography among others. From conception to delivery its personalized and expert services are produced for museums, exhibitions, galleries, private collectors, stage and theater productions, architecture, heritage, private residences, businesses and luxury brands.



realisations

europe develops its interactive, immersive, and contemporary projects with scientists, brilliant thinkers, well-known and lesser-known artists, cultural authorities and innovative industrial minds.



realisations

europe encourages partnerships between engineers , suppliers, technicians and designers.
realisationseurope ensures financial optimization and is environmentally responsible.

realisations

europe is multilingual and mobile.
History
Michel Helson manages realisationseurope.
He is autodidact and has 40 years of experience in the production and implementation of show technologies throughout the world. He crosses the contemporary history of scenic arts since intensified decentralization in the 70s.
Times when it was necessary to adapt and develop so many technologies to optimise images, sound and light live rendering.

With its new tools he embarks on several world tours including the Ballet of the XXth century. At the dawn of computer technology he joined lighting management software development teams . Again he toured the world to demonstrate in the most important opera houses the new creative potientials.

In 2000, he took over the production management (Theme Leiter) of Planet of Visions project, the flagship pavilion of the Expo2000 Hannover theme park.
Since then he never left the world of scenography and museography for exhibitions and museums.

He has been involved from the creative process to the delivery in over 100 major projects.


---
Audiovisuals & Multimedia
---
---
---
Digital engineering and visuals for 2D and/or 3D rendering.
---
Expertise in product selection and industry standards.
---
Integration of lighting, sound, network, automation, and mechanical techniques.
---
Outsourcing. Depending on the project, various skills are grouped together to form a realisationseurope team.
---
---
Observation of technological recommendations in terms of sustainable development.
---
Compliance with budgetary conditions.
---
Intervention at all levels of a project development:
Sketch study, AVP, APS, APD, Pro, DCE, FAB, Exe, Act, Det, OPC, AOR
---
Reliable multimedia and audiovisual devices.
---
Design for audio and video servers and players, touch or non-touch monitors of all sizes, digital sound systems, ledscreens, cabling, hanging systems and control room racks.
---
Studies of extreme video projections: macro andmonumental, 2D&3D mapping when all architectural forms become video projection screens, motion tracking, asymmetrical projections on dome, realization of projectionsin very constraining optical conditions, generative content.
Self-calibration system of composed images.
---
Ghost pepper theater, hologram, Musion film.
---
Digital signage and media software with real-time content generation and social media links.
---
Audioguide system with geolocalization.
---
Reliable lighting devices.
---
All lighting installations potentially distributed in low voltage.
---
Custom made lighting fixtures.
---
Measurements and test of leds.
---
Integration of all kinds of sensors.
---
Considering special effects, smoke, laser.
---
Electrical engineering studies including power calculations, electrical plans, network design and distribution, high and low voltage circuitry protection (CFO/CFA).
---
Digital security and backup system.
---
Highlighting the impact of the implemented facilities on the building, power, data, heat, weight, maintenance.
---
Management of the final programming. Building sequences and Management of the final programming. Construction of sequences and instructions for setting up the showcontrol.
---
Programming and commissioning of the automation control systems. Connection to the building.
---
Drafting of technical business plans for prevention, operation, and maintenance.
---
Tender specifications edition for the audiovisuals and multimedia's productions.
---